Transcription Services. 100% US Based.
Lock Box Processing
Quick & Accurate Payment Processing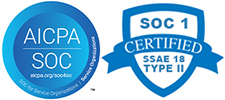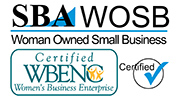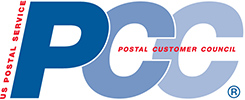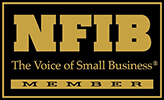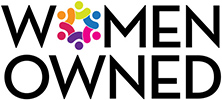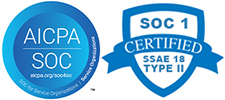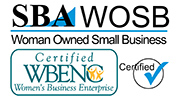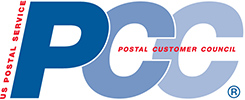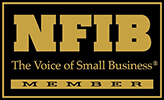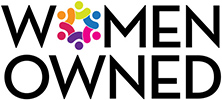 100% HUMAN TRANSCRIPTIONISTS
US BASED TRANSCRIBERS
99% ACCURACY RATE
DATA SECURITY GUARANTEED
About Us
Promotion Support Services, Inc. was founded in 1989 by Brooks Walker and Dave Bender. In November of 2011, PSS became a 100% Woman Owned Business. PSS is currently owned by Lisa Belser who has 28 years of business experience at PSS.
Our headquarters is located in Davenport, Iowa, and consists of 70,000 square feet of FDA registered combined office and warehouse space. We also maintain a geo-redundant hot site in Clinton, IA, where our services are fully replicated in the event we cannot access the Davenport facility. There are over 130 work stations available for transcription and data entry. We also offer an elevated security system. Both network and physical security are designed to protect the interest of our clients.